Services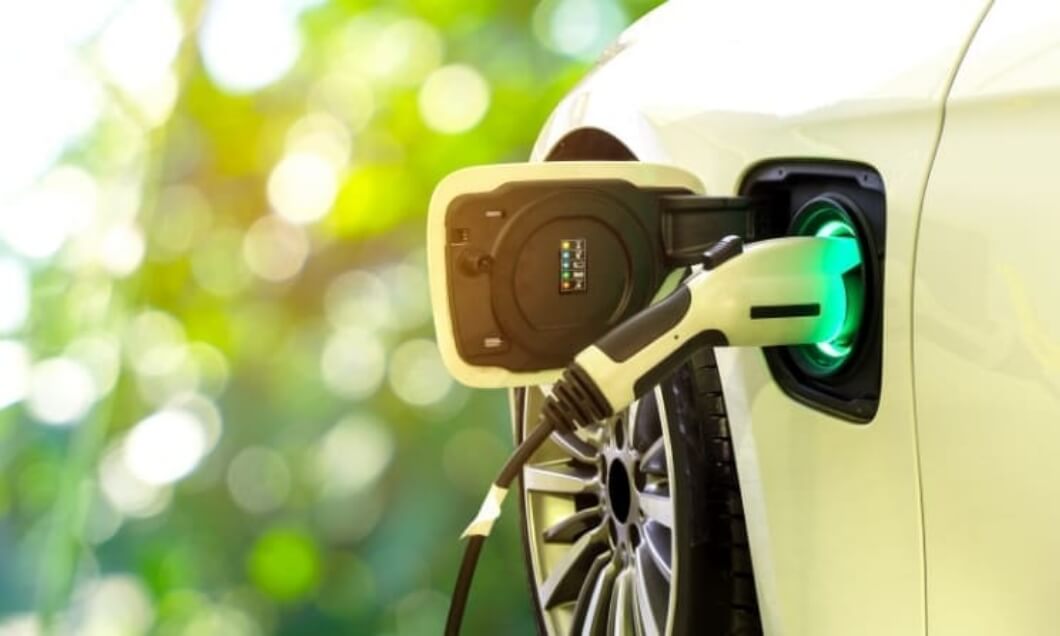 Battery Diagnostics for Electric Vehicles
Diagnostic service to ensure the safe and secure transportation of used electric vehicles, detecting problems prior to shipment to prevent ignition or rupture from battery deterioration.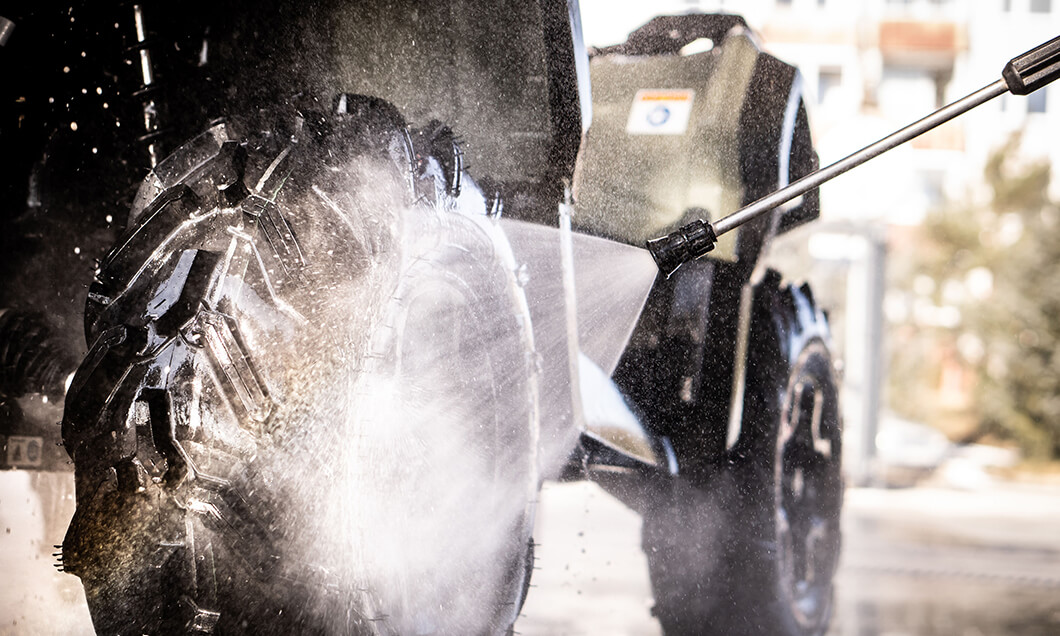 Cleaning Certificates
Certification that the cargo is free of quarantine contamination. We have an excellent track record in cleaning and inspecting vehicles, construction equipment, special purpose vehicles, helicopters, boats, and other vehicles for export to New Zealand, Australia, Canada and the United Kingdom.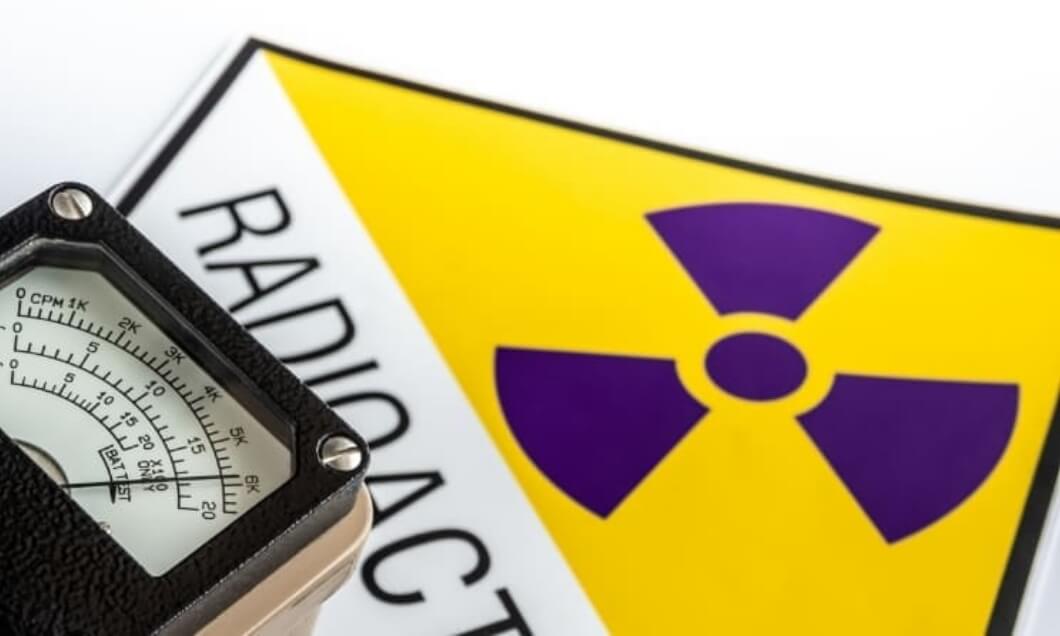 Radiation Contamination Inspection
JEVIC is approved by the Japan Harbor and Transportation Association (JHTA).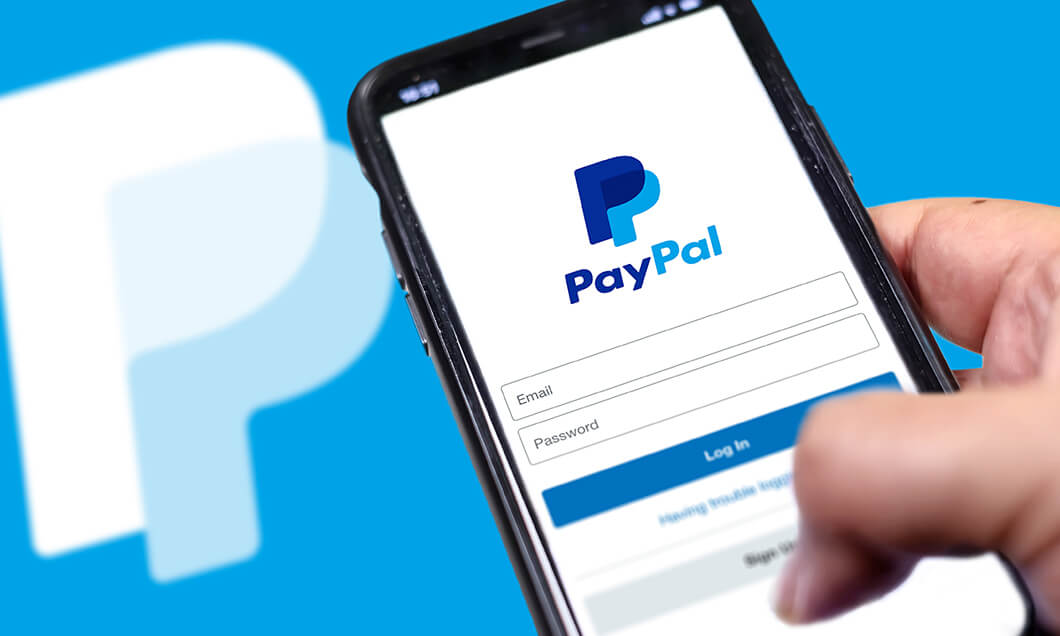 Replacement Documentation for Export Certificates and Related Documents
Replacement documents for lost vehicle Export Certificates and History Records from the Ministry of Land, Infrastructure, Transport and Tourism (MLIT) of Japan.
Please click here to complete the online application