Vehicle Inspections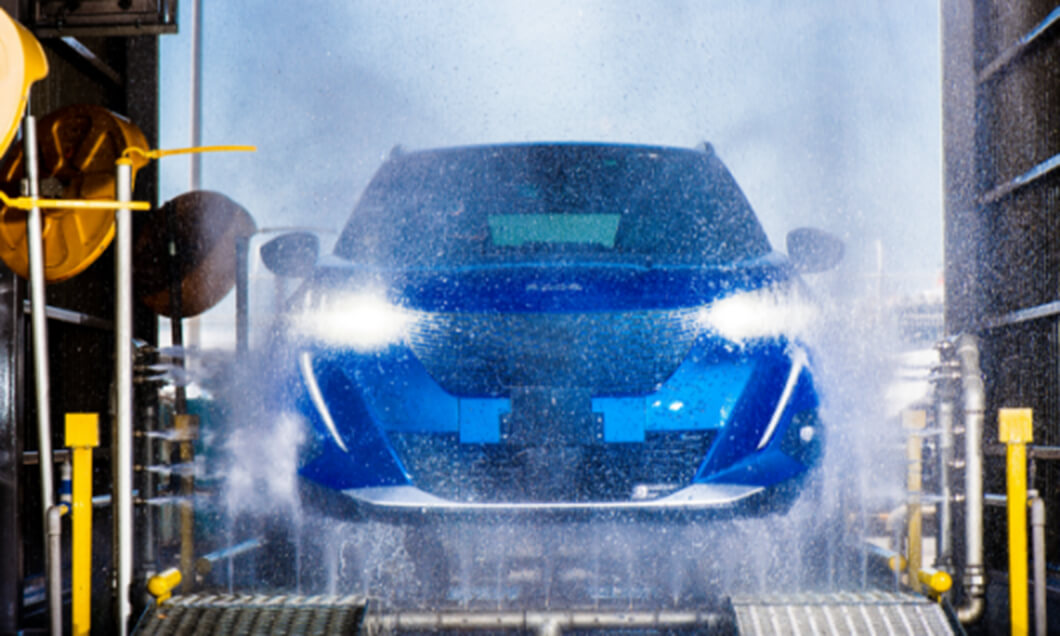 Quarantine Inspection (Biosecurity)
Vehicles
As an organization approved by the Ministry for Primary Industries (MPI) of New Zealand and the Department of Agriculture, Fisheries and Forestry (DAFF) of Australia, we conduct pre-shipment inspections of used vehicles to meet the set standards. Our inspectors carefully conduct the visual inspections at dedicated facilities, helping to protect the ecosystems and environment of the importing countries.
Used agricultural machinery
We are a registered inspection agency by the Japan Ministry of Agriculture, Forestry and Fisheries (MAFF). Conducting pre-export inspections of used agricultural machinery for European Union countries and UK to check if machines meet the plant quarantine needs of importing countries. Our inspections support the development of the agriculture, forestry, and fishery industries of importing countries by preventing the introduction of pests and diseases.
Vessels
In 2009 we were approved by the United States Department of Agriculture (USDA) and the Canadian Food Inspection Agency (CFIA) to conduct on-site inspections of vessels at ports of call and to issue certificates of absence of the Flighted Spongy Moth Complex (regulated species of Lymantria). This certification is also accepted by Australia, Chile and New Zealand authorities.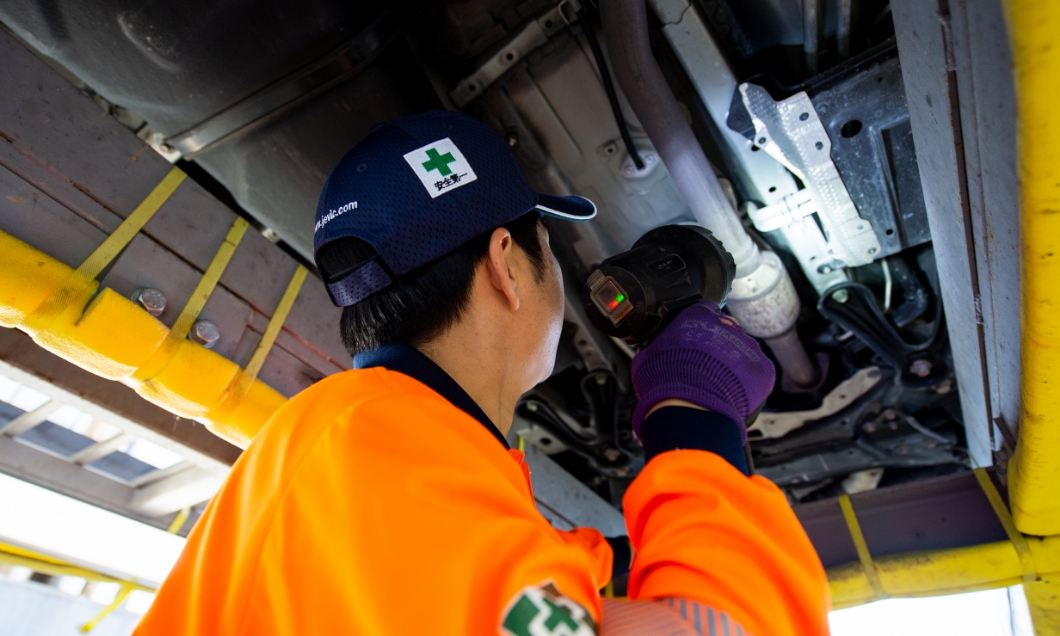 Vehicle Structural Inspection
Our qualified personnel are approved by Waka Kotahi New Zealand Transport Agency (NZTA) to conduct inspections in accordance with the Agency's regulations. These inspections ensure that safe, high-quality vehicles arrive at the destination.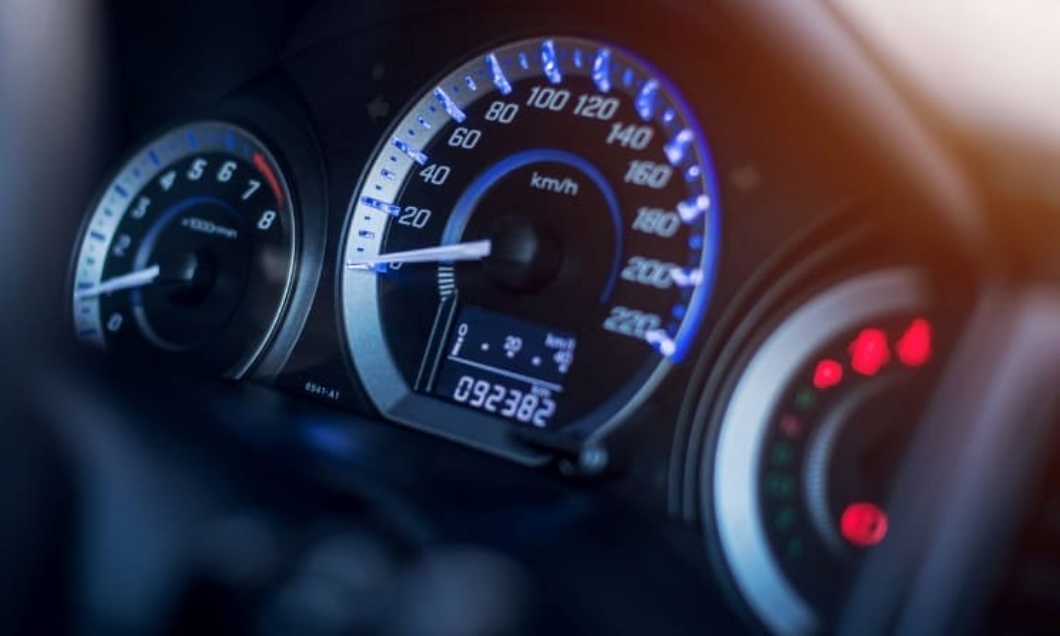 Odometer Inspection
We verify the actual odometer mileage against the historical readings of the vehicle to enhance compliance reliability in the importing, buying, and selling of used vehicles. Transport Malta, the officially appointed body in Malta, requires that vehicles exported from Japan to Malta undergo this inspection.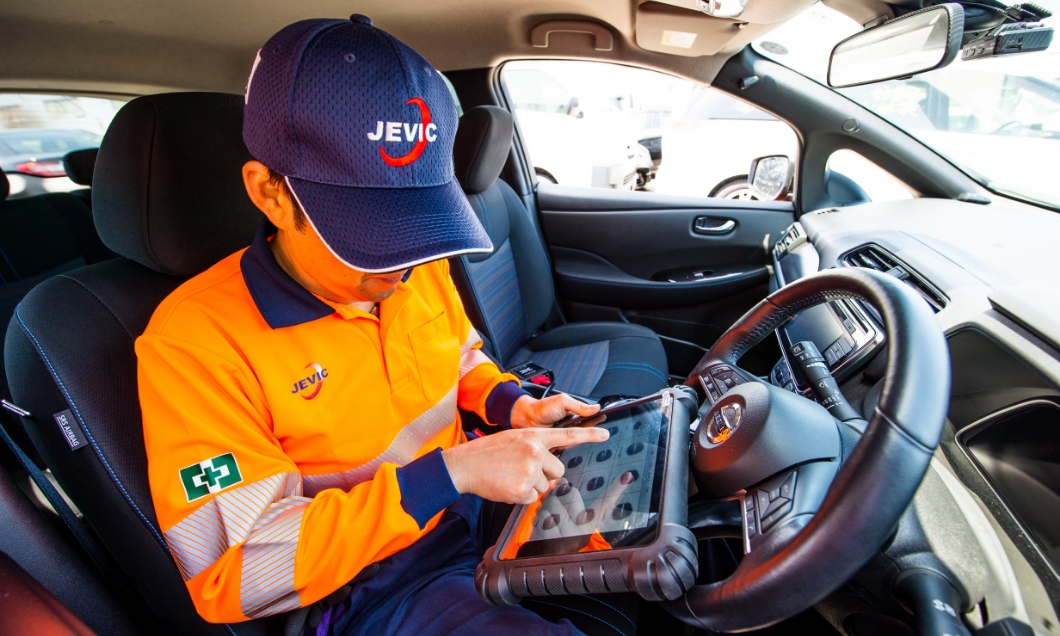 Vehicle Function Inspection
This inspection is accredited by government agencies of Fiji, Papua New Guinea, Mauritius, and Sri Lanka. By exporting vehicles whose safety functions have been verified in Japan we contribute to the improvement of traffic safety and "safe cities" in importing countries. JEVIC has full vehicle inspection-line facilities, using equipment approved for the vehicle periodic technical inspection (shaken) in Japan.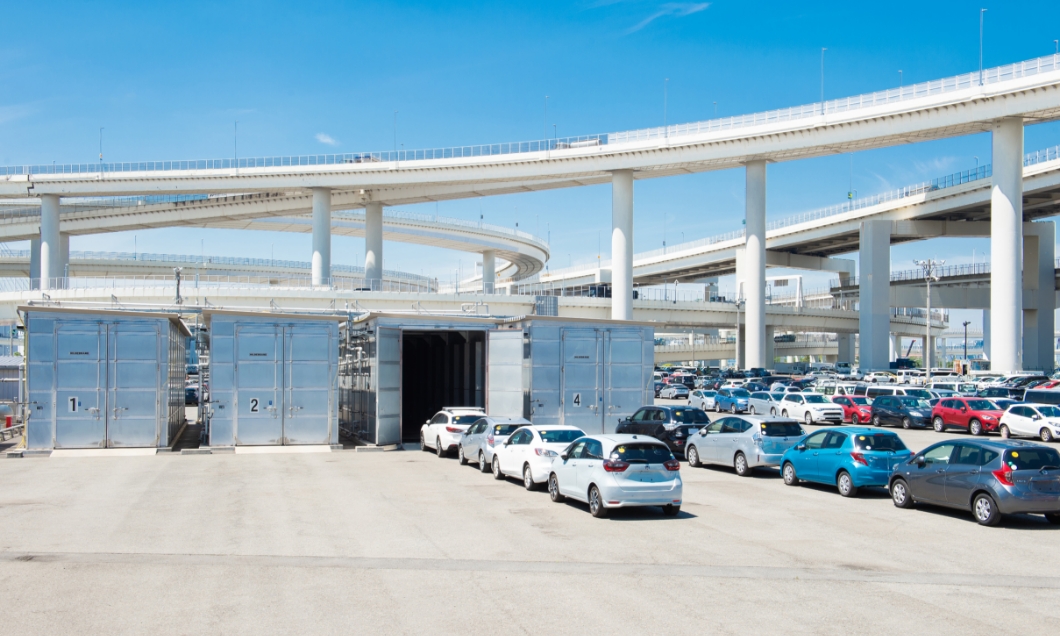 Quarantine Heat Treatment
We are approved by the Ministry for Primary Industries (MPI) of New Zealand, the Department of Agriculture, Fisheries and Forestry (DAFF) of Australia, and the Biosecurity Authority of Fiji (BAF) as a quarantine pest heat treatment provider in Japan. In particular, we help to eliminate stink bugs which are a serious threat to both New Zealand and Regional countries' natural environment and agricultural industries.
* Patent
Our pre-export quarantine heat treatment facility was developed to kill pests on vehicles using high temperatures. This facility has been patented or patent pending in Japan, New Zealand, Australia, South Korea, the United States, the European Union, and Thailand.
Information on the patent in Japan
Patent number
3219195
6615967
Title of Invention
High-temperature pest control device for automobiles
High-temperature pest control device for automobiles
Patent registration
November 15, 2019